Since 2009, the retirement home of Shot On Site Photography... the source of some of the finest sighthound performance images in the world. The Hare-Brained At Home blog will keep fans and clients and other interested parties up to date on our schedule, and will post images from their homestead in the foothills of the Little Florida Mountains, and surrounding environs. We'll also post anecdotes, travel tips, political rants, and any other thing that pops into our fertile brains.
Wednesday, July 16, 2008
Aliens in New Mexico
So.. who remembers
The Adventures of Buckaroo Bonzai Across the Eighth Dimension
?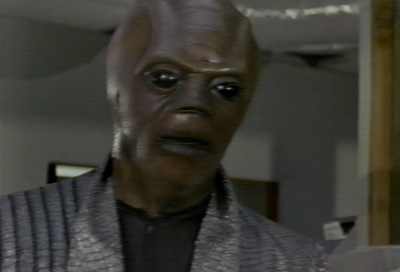 Hmmm? Am I right? Hmmmmmm? Am I?
Posted by

Daniel Gauss
at 10:15 PM